Thursday 21st May 2020
Grandstand B @ €100 per person - Views of Casino Square


Saturday 23rd May 2020
Grandstand B @ €330 per person - Views of Casino Square
Grandstand K @ €280 per person - Views of Tabac corner and Monaco Harbour


Sunday 24th May 2020
Grandstand A @ €520 per person - View of the first corner Sainte Devote
Grandstand B @ €690 per person - Views of Casino Square

Grandstand B with lunch & wine @ €820 per person - Views of Casino Square, 3-course lunch at Italian restaurant 5 mins walk from stand
Grandstand K @ €580 per person - Views of Tabac corner and Monaco Harbour
Grandstand L @ €580 per person - Views into the pitlane
Grandstand O @ €580 per person - Views of the swimming pool section of the track
Grandstand V @ €580 per person - Views of the final corner and partial views of final straight
All grandstand seats include an unobstructed view of the track with reserved seat & view of a giant screen. All grandstands are without coverings.


Why This Location?
Official ACM grandstand tickets allow you to get the best views of the race!
Extras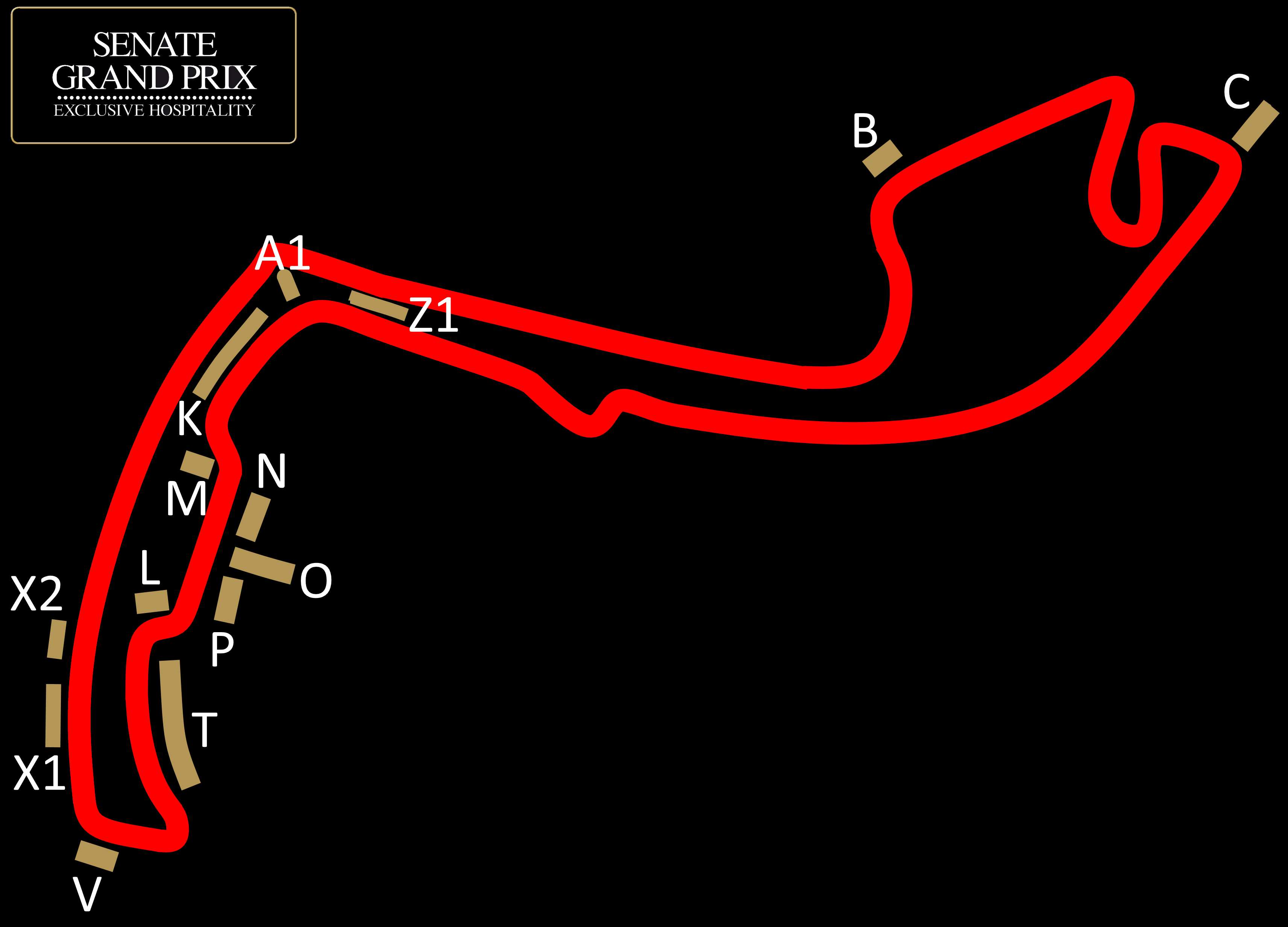 Booked a Grandstand B Sunday ticket?

Then why not book a Lunch reservation through us at the stunning La Romantica restaurant for
€
130
. A 3-course meal, half a bottle of wine located only 300 yards away from your Grandstand!